The Standard Gallery System
This is our heavy duty system designed for Gallery and commercial use, however also often used in the home.
Consists of 2 or 3m track in white or silver anodised, Clear Tape, Clearline or Stainless Steel hangers and Standard, Push-button or Push-button Security hooks. This track also has the option to add our Gallery System Lighting, where light wands simply clip on and off as required. Enquire about our ceiling mountable track options.
Order online or call/email to discuss your requirements.
Unsure? Test with confidence and Order a Sample.
Need a custom solution? Get in touch with our team for a Custom Quote.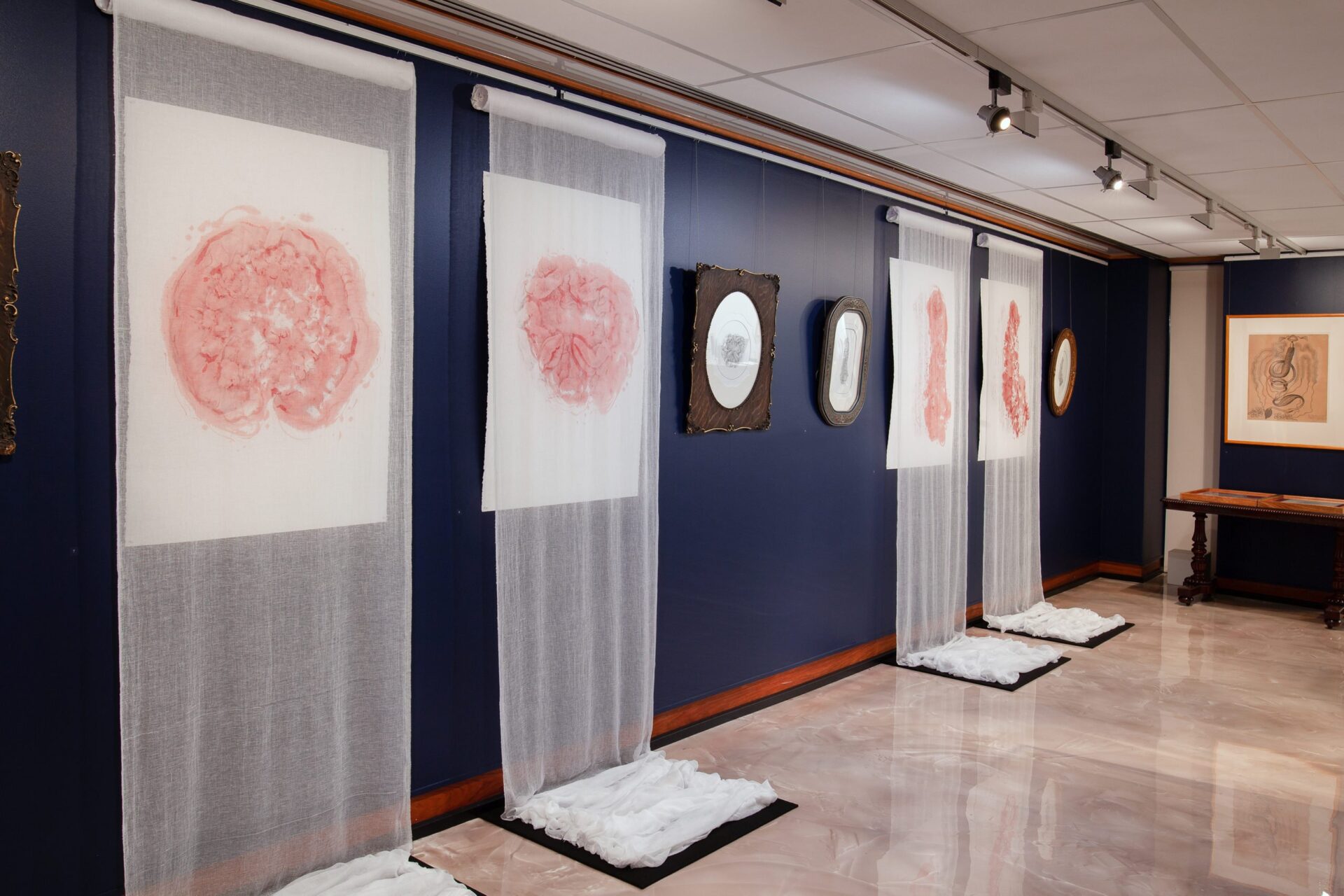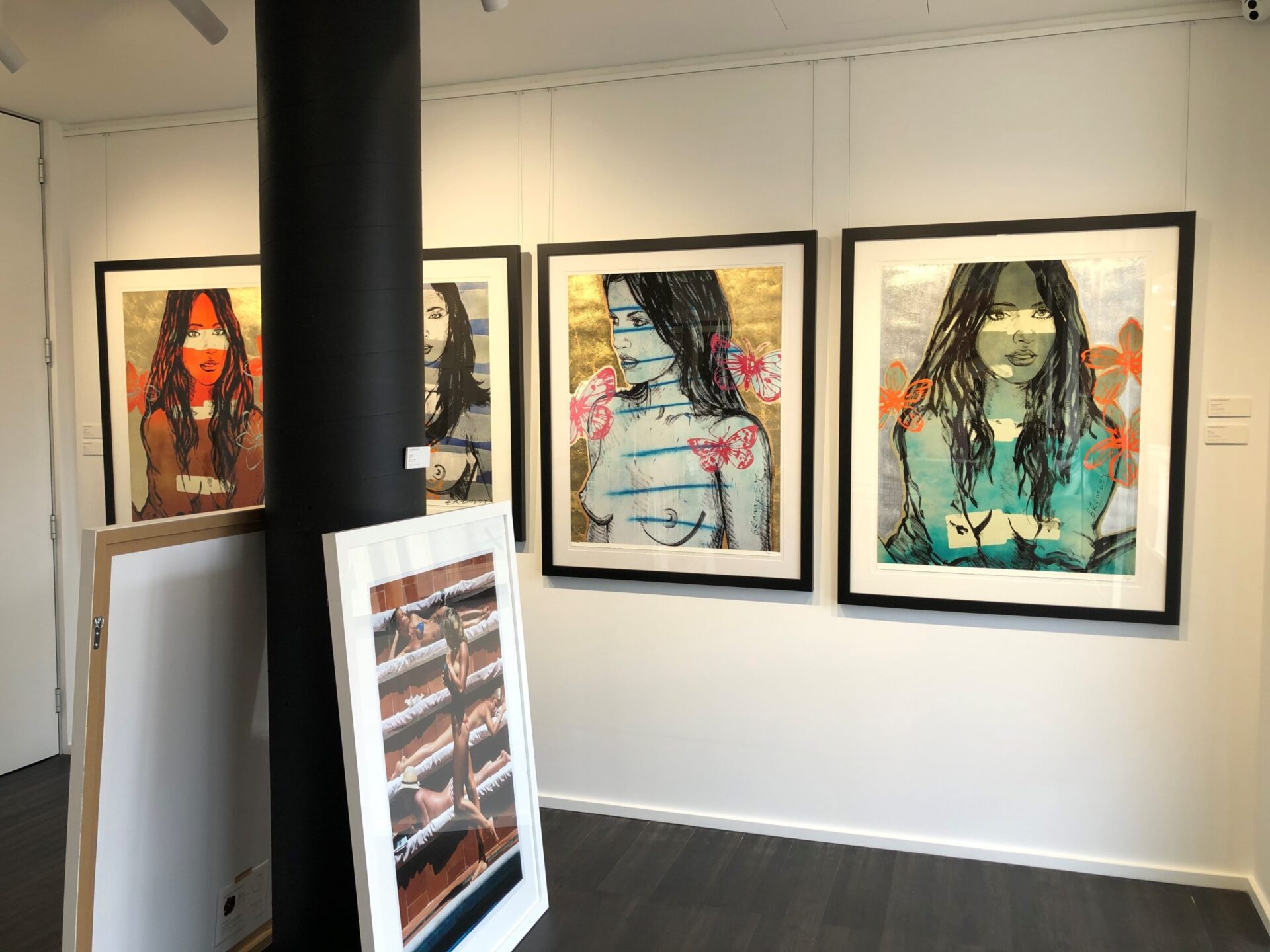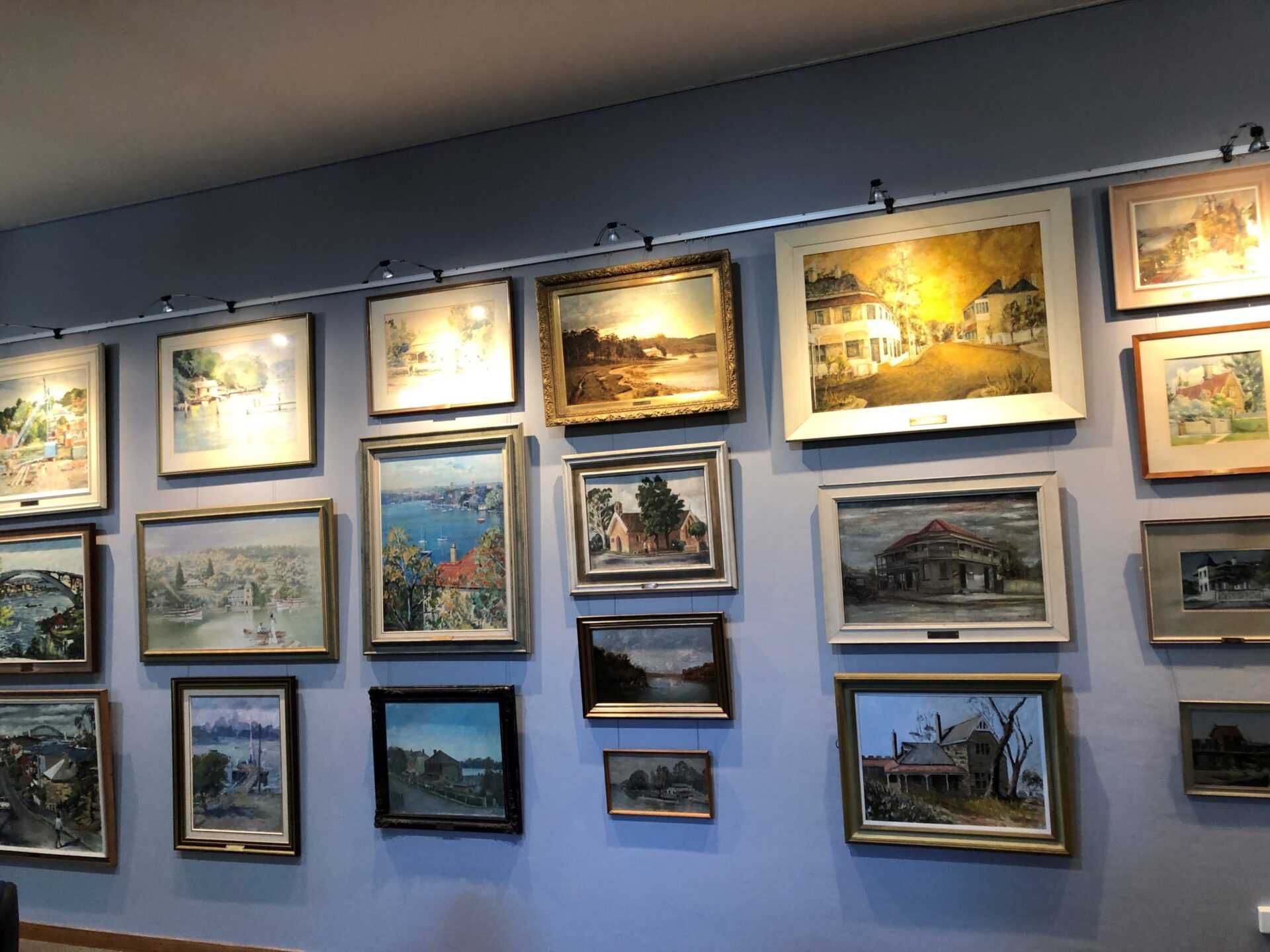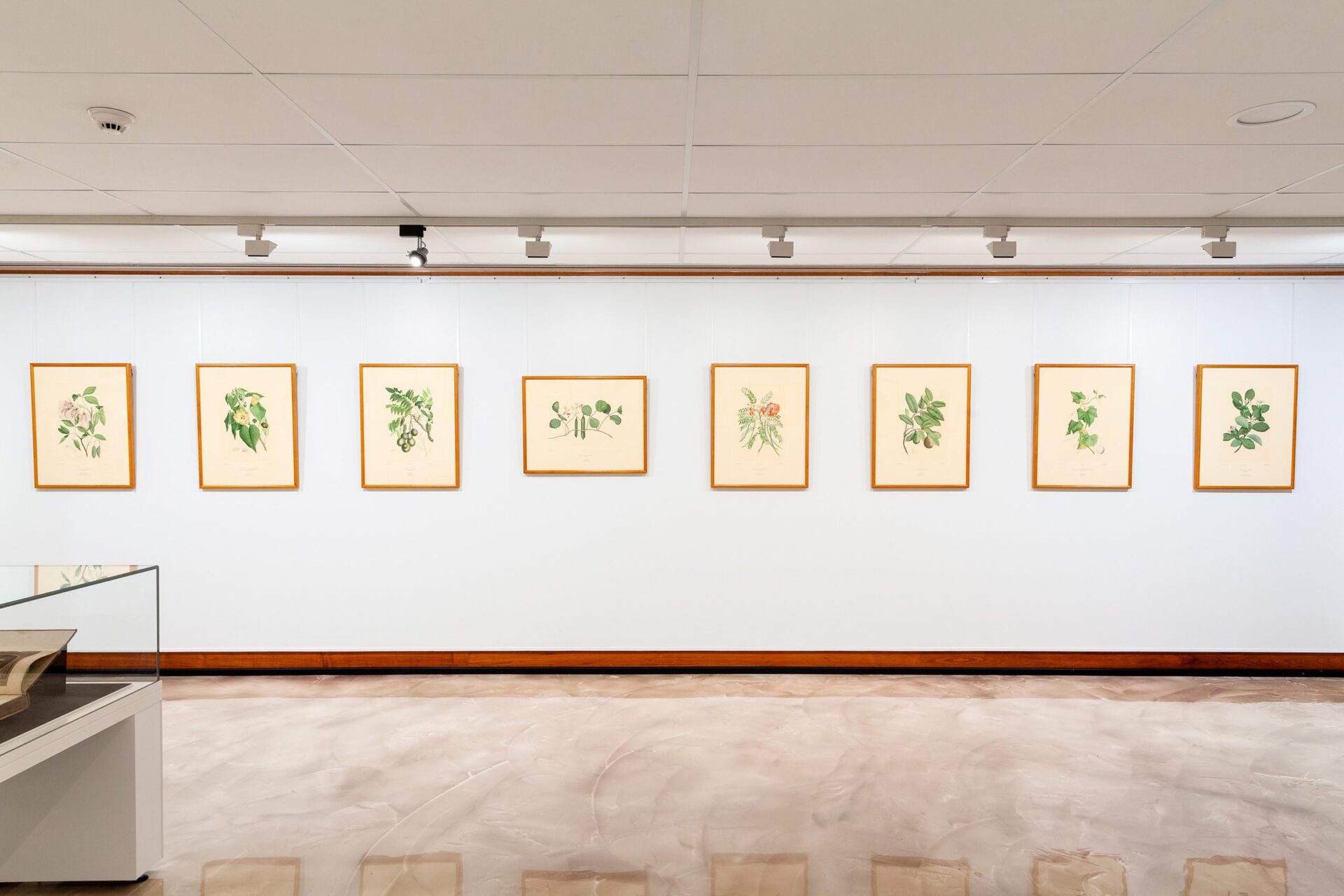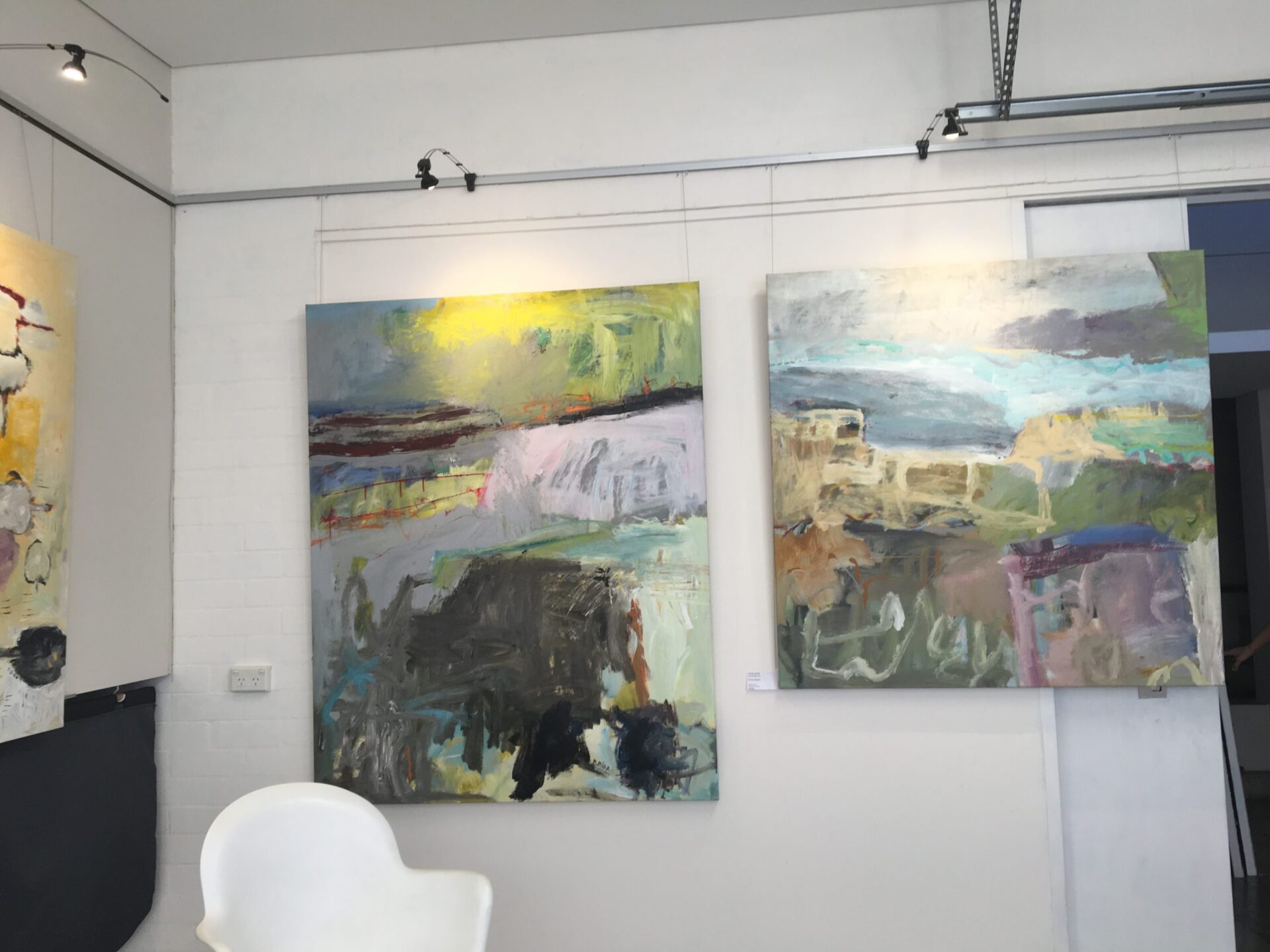 Build Your System
Create your order following the 5 easy steps below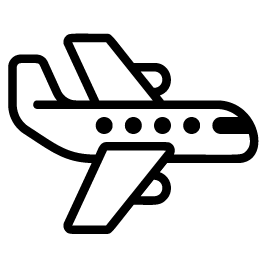 Fast Shipping
Through our shipping partners we offer the fastest shipping available Australia Wide.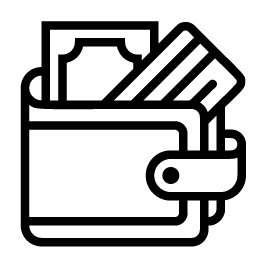 Competitive pricing
We offer a quality product at the very best price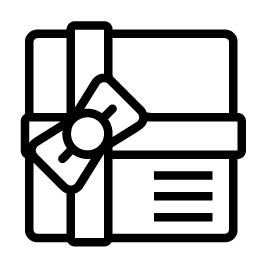 Australian Made
Gallery Systems have been manufacturing in Australia for over 30 years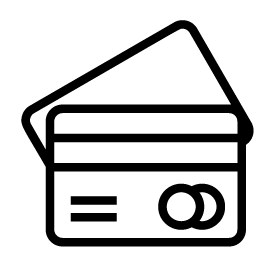 Secure Payments
Your security online is important to us. We use only trusted payment gateways: ANZ Merchant Facility, PayPal, AfterPay